Trial version is available for downloading online by one of the following links: . 0, 1, 2, 3, 4, 5.
A new personnel version specially for a person and for a calendar year can be purchased online.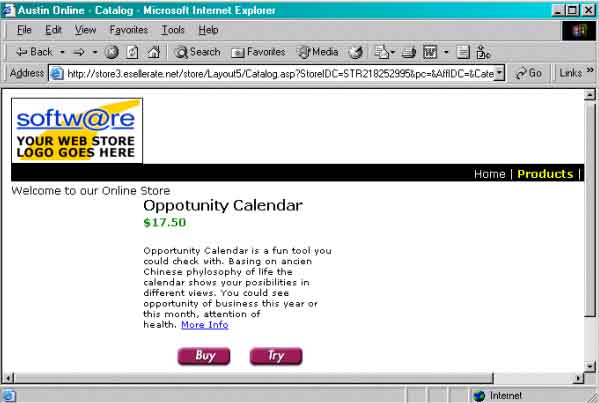 Necessary personnel data should be filled in field Company like M.1978.10.24.15.2003 where M is short for sex = Male, F for Female, birth year = 1978, month = 10, date = 24, birth hour = 15, calendar year = 2003 (see example below).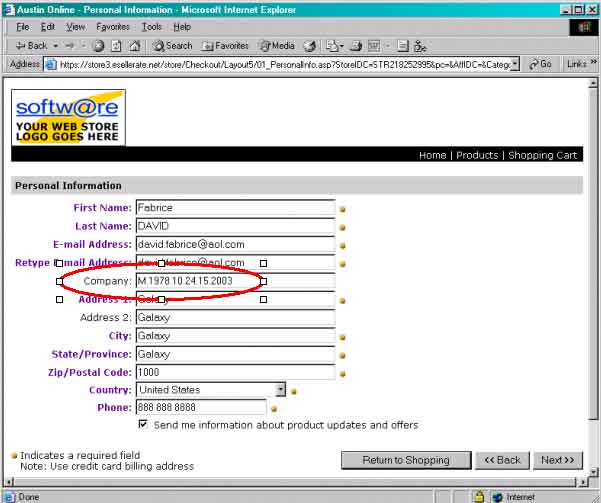 Personnel version of Opportunity Calendar will be delivered by email in 5 working days after purchase.
Support team address: oppocalen@usa.com